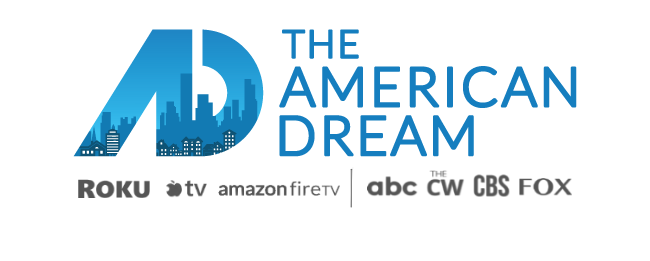 The American Dream – Selling Delaware
I am so excited to announce that in addition to being a full time Realtor, I have been selected as a TV Host and creative production manager for an Emmy Nominated show! Selling Delaware! This show will feature highlights of lifestyles, culture and real estate in Delaware! The show will be airing on ABC, CW, CBS or Fox, Amazon Fire, Apple TV and Roku with an air date of September 2023.
In the meantime the executive producer has asked me to find interesting locations and local businesses to feature. I'm also looking for sellers that are interested in selling their home to share their stories!
Who do you know that is interested in selling their home? I would love to connect with them to see if they would be a good fit for the show!
I can't wait to share this adventure and opportunity with Delaware!
Watch here for the premiere of American Dream – Selling Delaware TV promo